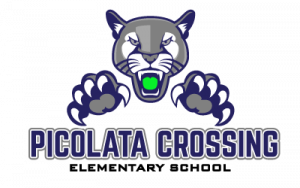 Welcome to Mrs. Rudi's Website!
Instructional Literacy Coach at
Picolata Crossing Elementary School
My Mission Statement:
As an instructional literacy coach, it is my mission to act as an active member of the school learning environment by collaborating with and assisting teachers, parents, and students. I believe in child-centered teaching and will readily utilize data to drive the decision making process. I will model best teaching practices and communicate regularly with all stakeholders while maintaining a positive, organized learning environment.
PD Snippets: Strategies Worth Teaching