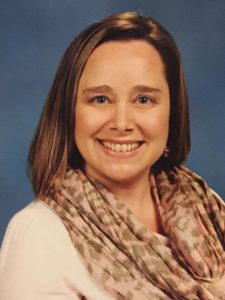 About Mrs. Rudi
Mrs. Rudi has 4 "loves" in her life—her husband, Joe, her daughter, Emma (12 years old), Eli (8 years old), and the Florida Gators. As a proud graduate of the University of Florida, Mrs. Rudi holds Bachelor and Master degrees in Elementary Education with a specialization in mathematics, science, literacy, and social studies. Mrs. Rudi is ESOL, gifted, and reading endorsed with sixteen years of teaching experience (3 years in regular education, 6 years in gifted education, and 7 years as an instructional coach). She is certified to teach grades K-9. This is Mrs. Rudi's eighth year as an Instructional Literacy Coach. She is very excited to serve PCE's teachers, students, and parents.         Go Pumas!
   The Rudi Family on Halloween, 2019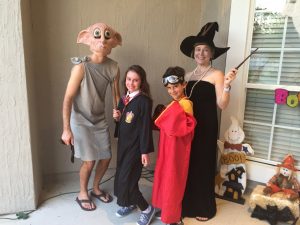 Ruby Falls, July 2019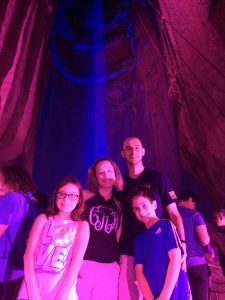 Mrs. Rudi's future aspirations include going back to college to acquire her doctorate degree in curriculum and instruction. She hopes to one day teach at the college level preparing future teachers for the wonderful teaching profession!
Mrs. Rudi enjoys reading, spending time with her family, traveling, and attending Florida football and basketball games.
Go Gators!