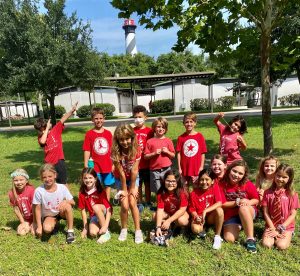 Picture Day is Thursday, September 16th!  Dress for success! 🙂
What LEARNING and GROWING went on in room 315 this week:
Academics
ELA:  plot and theme
Math: relating multiplication to division
Social Studies:  Patriots Day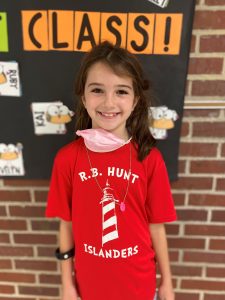 Evelyn
Thank you for being kind and dependable all week!
Important Dates:
September 14:  Interims issued (on HAC)
September 16:  P.T.A.O meeting – 6pm
October 15:  1st quarter ends
October 18:  Teacher planning Day
October 21:  P.T.A.O meeting – 8:45 am
October 26:  Report Cards issued (via HAC)
October 29:  Parade of Characters, Fall Festival
Reminders:
Your child should be reading 30 minutes each night.  Make sure they read at least one half point nonfiction book a week.
Check H.A.C weekly!
We wear RED or R.B Hunt shirts on Friday!