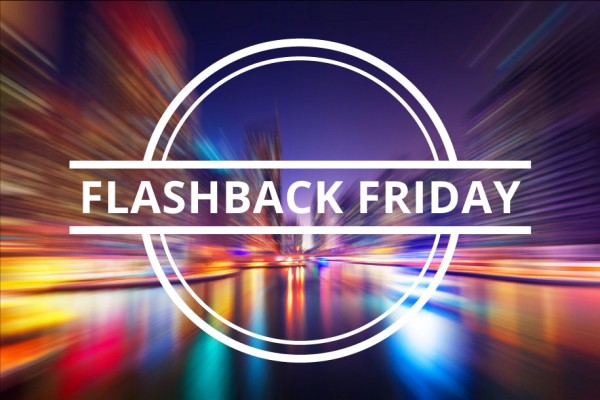 Thank you to Noah's mom for being our Mystery Reader today!  We enjoyed "Read to Tiger" by S.J. Fore and the whistle and bubblegum treats that were used to distract the tiger in the book!  Thank you!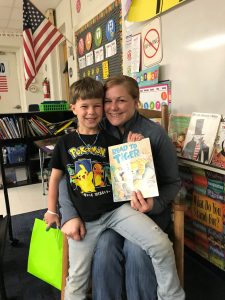 What LEARNING and GROWING went on in room 217 this week:
Academics
ELA:  Class Novel:  The BFG by Roald Dahl;  comparing and contrasting two texts; context clues
Writing:  Continued letter writing
Math:  subtraction strategies
Students of the week:

Perry and Eleanor
Thank you for being leaders and considerate this week!
Important Dates:
2/24:  Biography Projects due 

2/25:  Social Media Presentation – 6pm in the Media Center.  Be sure to RSVP with the front office!

3/8:  Daylight savings begins!  Don't be late for school!

3/3:  Mystery Reader – Perry's stepdad – send me your 3 clues!

3/11: A.R. kickball and donut party for student's who meet their goal!  🙂

3/12:  Field Day! 

3/16 – 20:  SPRING BREAK