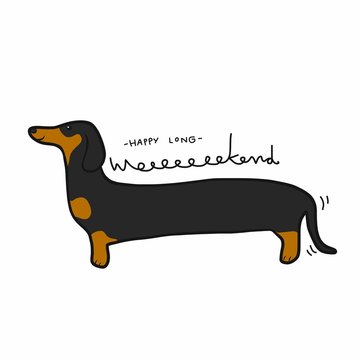 No school on Friday or Monday.  Enjoy your long weekend!
Swimming field trip forms will be sent home today.  Please sign and return!
Academics:
ELA: The Writing Process
Math: Area and Perimeter
Science:  Vertebrates and Invertebrates

Easton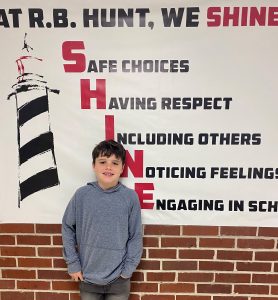 Thank you for being a team player and connecting learning to life!  
Important Dates:
4/15 and 4/18:  No school
4/21:  Practice FSA Math test
4/26-4/27:  i-Ready Math testing
4/26:  Interims issued, class visits book fair
5/3-5/4:  i-Ready Reading Testing
5/9-5/10:  FSA Math
5/16 – 5/19:  Swim Week
5/30:  No school
6/2:  Report Cards issued, last day of school
Reminders:
Check H.A.C weekly!
We wear RED on Friday's!