Welcome to Mrs. Seaman's Gifted Page! 
Due to the coronavirus school closure, I will be providing gifted services through Schoology, email, Google Voice @ 904-567-6172, or the "Enrichment with Mrs. Seaman" folder in elementary homeroom courses.  Please contact me any of these ways with questions or concerns.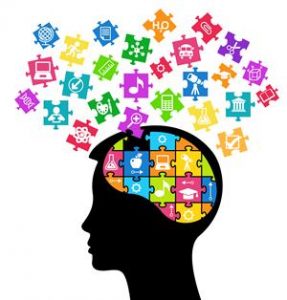 Hi there! I am eager to begin this educational adventure together. Virtual education will be a new experience for the majority of us. I am here to support you and your child during this transition. We are about to embark on this brand new journey together. Your child will be adapting to this change. The first priority is for your child to learn the expectations from his/her classroom teacher. I want to give everyone a chance to get settled into their new routine. It is important to keep in mind that Gifted children, in particular, can have heightened responses to times of crisis and change. Feel free to contact me, as I am here to support you and your child. In the link below you will find my parent letter and additional information.
Parent Letter 3/26/2020:  Click here
You can view past updates by clicking on the Gifted Update Archive link in the menu.