Welcome to Mrs. Seaman's Gifted Page!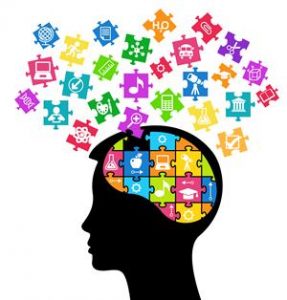 Dear Parents and Families,
For the 2020-2021 school year, I am serving as the Gifted Consultative Teacher for the following schools:
Picolata Crossing Elementary
Palm Valley Academy
Valley Ridge Academy
Pacetti Bay Middle School
A.A. Milne/Christopher Robin said it best, "You're braver than you believe, and stronger than you seem, and smarter than you think." Our kids can do amazing things! With courage, strength, and determination they continue to thrive and show such growth! I am so thankful that I am part of this process.
Parents and teachers, please be sure to subscribe in the menu options to the Gifted Update Emails. By subscribing to the Gifted Update Emails, you will stay up-to-date with what your students and I are doing throughout the year. This will be my primary form of communication, so please sign up right away so you don't miss out!
You can view past updates by clicking on the Gifted Update Archive link in the menu.  
As always, please feel free to reach out to me if you have any gifted-related questions or if there is a specific way in which you need support.  I am happy to help in any way that I can.  You can email me at [email protected]
Best wishes for a safe and happy school year!
Brandie Seaman, M.Ed.
Gifted Consultative Teacher