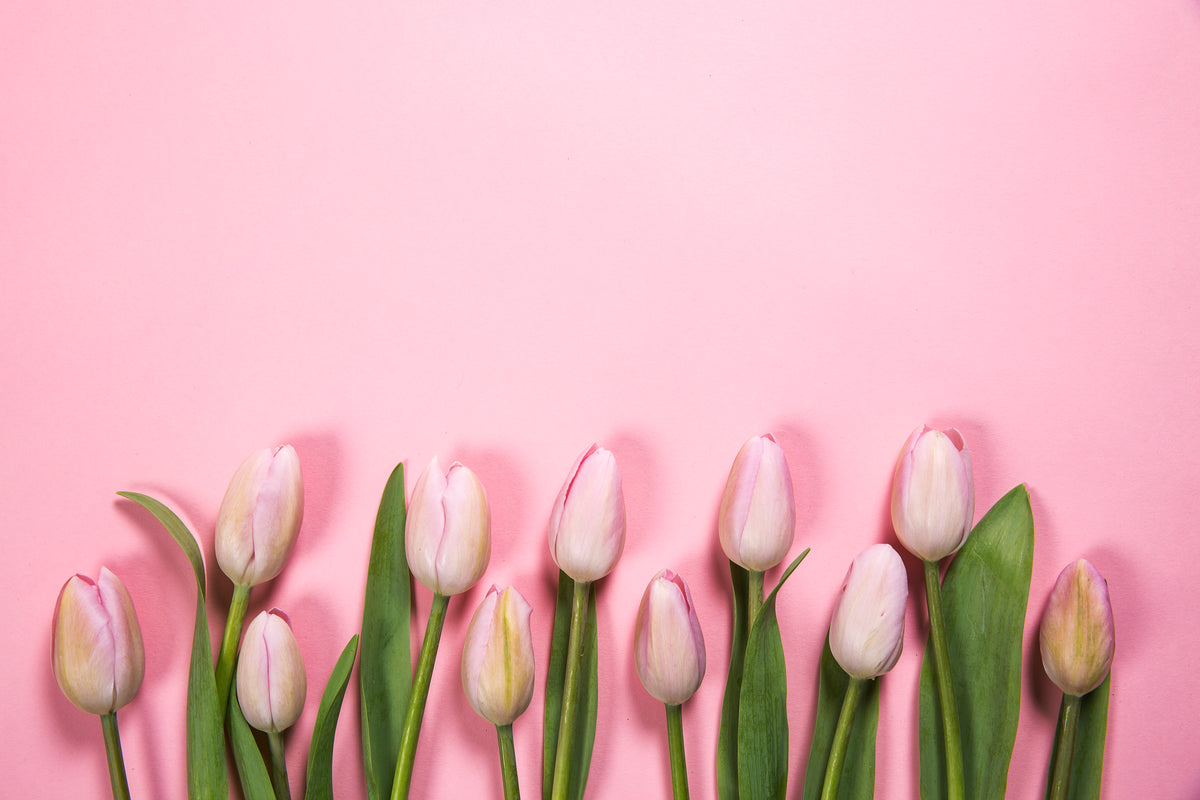 Academics:
ELA:  Historical Fiction
Math:  Associative property, multiplicative patterns
Science:  Forms of Energy continued
Social Studies: Government continued

Parker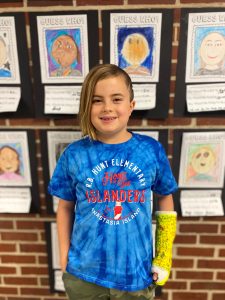 Thank you for turning in quality work and be PRECISE this week!
Important Dates:
4/7:  No school
4/10:  No school
4/27:  PTAO meeting at 8:45
5/8 – 5/11:  SWIM WEEK!
5/25:  Last day of school
Reminders:
*PLEASE encourage  your child to read nightly.  End 4th quarter STRONG!
Check H.A.C and Schoology weekly!
We wear RED on Friday!