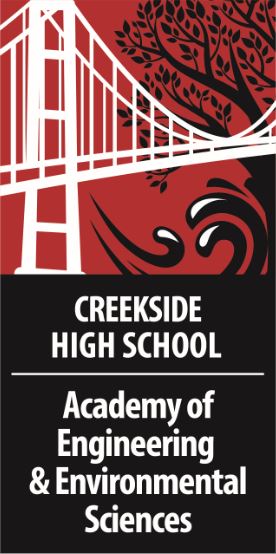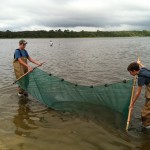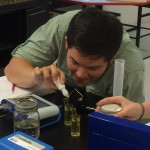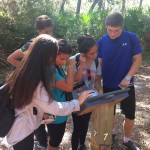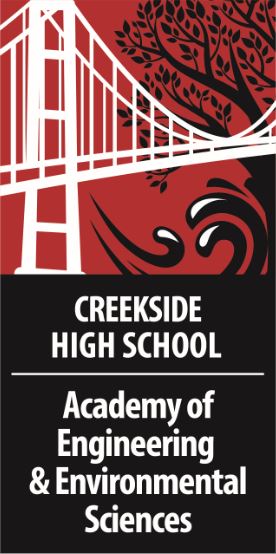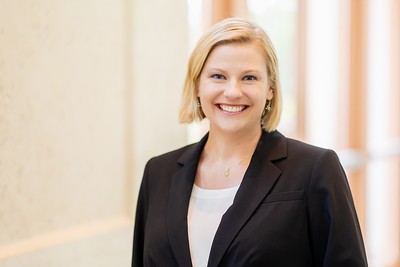 Email Mrs. Pressel – [email protected]
CLICK HERE to learn recent Academy Announcements, Awards, and Accomplishments
ALL Students should check Schoology DAILY for access to class materials and calendar. 
Class Websites
Advanced Placement Environmental Science – APES!
Academy of Engineering and Environmental Sciences
Club Sponsorship
GIS in the Academy Classroom
Student Login for ArcGIS StoryMap Image Gallery –  http://chs-gis.stjohns.k12.fl.us/
Student StoryMaps of the Month – Student Internships at GTM Research Reserve, Summer 2021
Current Classroom Topics – Creating a Global Explorer Mindset
What is Mrs. Pressel currently reading?!?