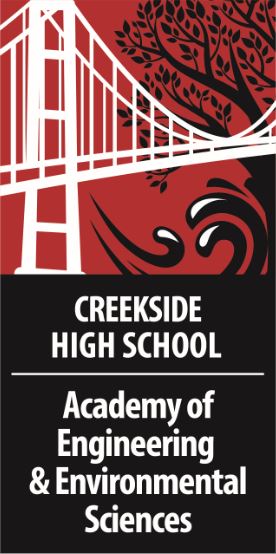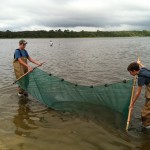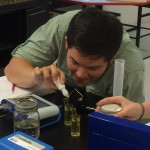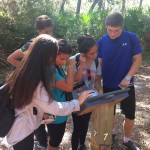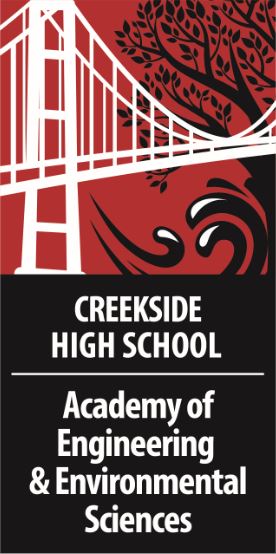 Email Mrs. Pressel – [email protected]
What is Mrs. Pressel currently reading?!?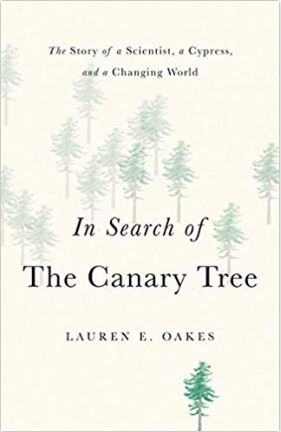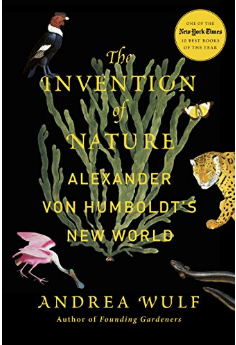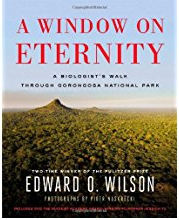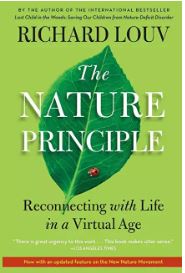 Pressel's Past Summer Readings
Student StoryMap of the Month: Field Guide to the Interior Wetlands of Creekside High School
Keep track of all things Academy with our Academy Advocate Newsletter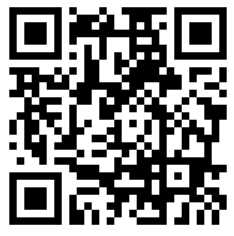 ALL Classes should check their Schoology Calendar DAILY for access to all class materials. Directions for Schoology Access for SJCSD provided HERE 
Class Websites:
Advanced Placement Environmental Science – APES!
Academy of Engineering and Environmental Sciences:
Intro to Environmental Resources 2
Environmental Resource Technology 3
Why are Academy students learning GIS?!?  –  The Science of Where
Using GIS in the Classroom and Community – St. Johns River Water Management District Blue Schools Grant
Additional Blue Schools Grant video
Senior Capstone StoryMaps using Citizen Science and GeoInquiry Processes:
Student Login for ArcGIS StoryMap Image Gallery –  http://chs-gis.stjohns.k12.fl.us/
Business Partner SPOTLIGHT– http://www.aag.org/cs/geomentors/review/case_study_archive/2016_rockya