Welcome to First Grade!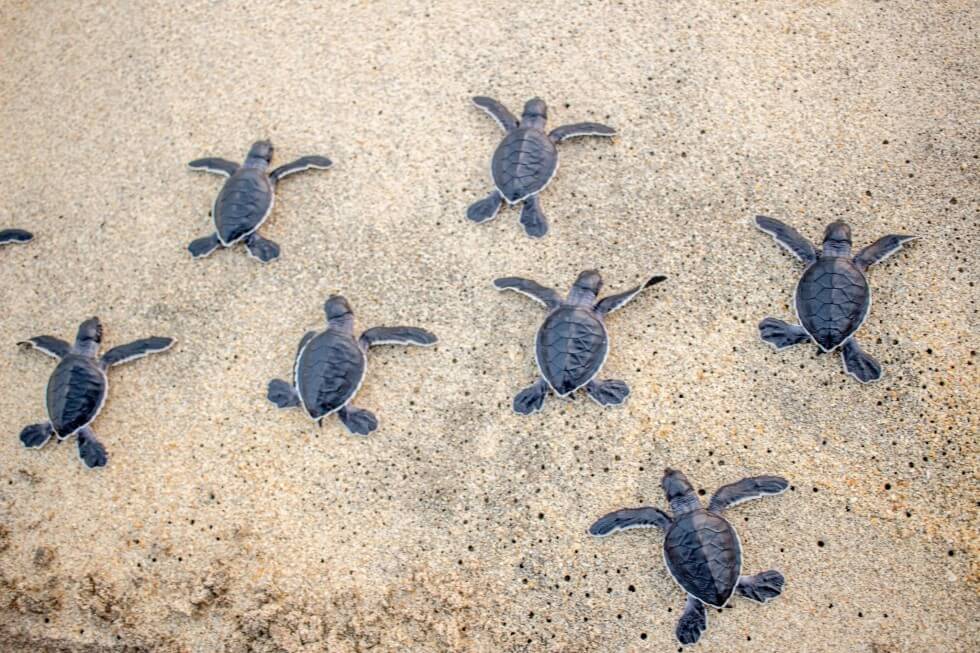 Email Your Teacher

Welcome!

We Are Working On:

Welcome PVPV Sea Turtles!

We're on our way,

To make FIRST GRADE

special every day!

Get your flippers ready to dive into First Grade! More information about our "turtle"y awesome and "sea"sational school year is coming soon!

"Sea" you at Meet the Teacher, Thursday, August 9th from 8:00-11:00 and our First Day of School, Friday, August 10th!

Coming Soon!