Winston's Words of Wisdom
Fact: Mr Woolston's favorite color is red!
Each month the ponderous pooch challenges us to try and challenge ourselves by working on one of the Pillars of Character. This month Winston's Words of Wisdom are: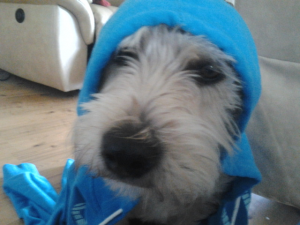 "If you have good thoughts, they will shine out of your face like sunbeams, and you will always look lovely." Roald Dahl
How can you achieve this in your day??
!