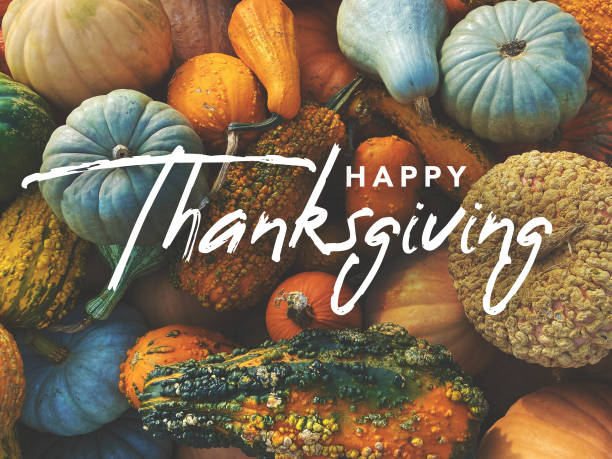 This is my last post before Thanksgiving break.  I am SO grateful for my students and families.  I genuinely LOVE coming to school and teaching your children every day.  Rest up to prepare for a busy few weeks ahead!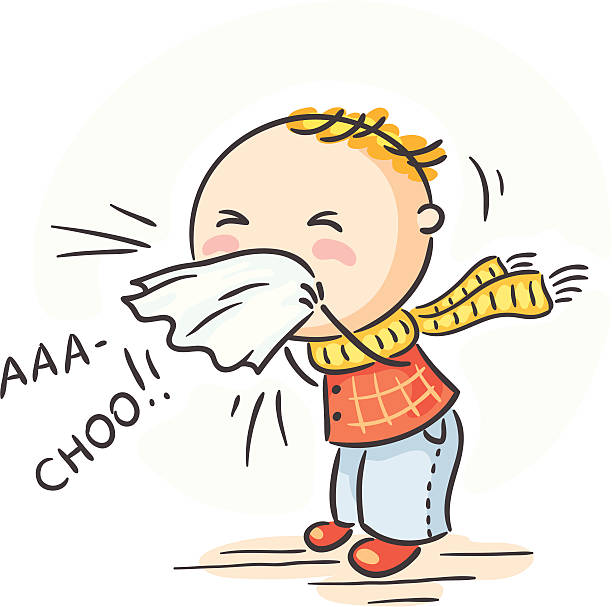 The FUNK has made it's way around our room.  🙁  We are officially out of tissue paper and would greatly appreciate some more boxes!  Thank you!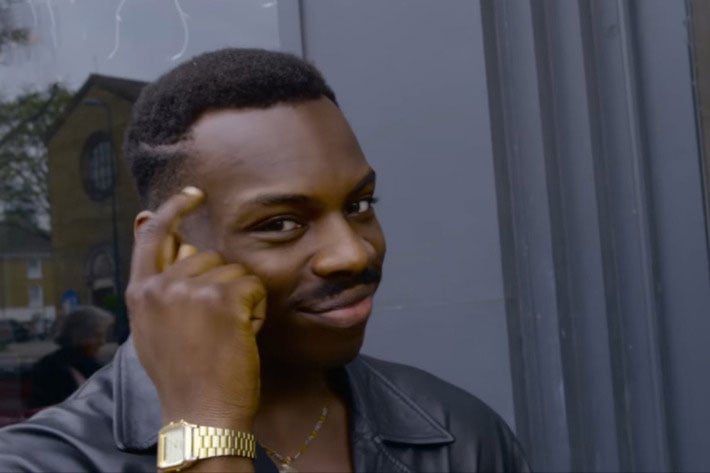 Dreambox, Lexia, and A.R. will ALL be available during Thanksgiving break!  Encourage your child to use these resources!  I will have a prize when we return for the the student with the MOST Dreambox lessons completed!
Academics:
ELA: Historical Fiction; prefixes
Math: Unit 6 formative, adding multi-digit whole numbers
Science:  Classifying Vertebrates
Social Studies:  Diversity

N/A – Short week next week!  If I could nominate our entire class, I would!
Important Dates:
12/21:  End of 2nd quarter
12/20:  Class Holiday Celebration (more info coming soon)
12/21:  Polar Express Day – students school appropriate pajamas.  Slippers are permitted if they bring a change of shoes for recess.
Reminders:
*PLEASE encourage  your child to read nightly!