What is Giftedness?
Giftedness, intelligence, and talent are fluid concepts and may look different in different contexts and cultures. Even within schools you will find a range of beliefs about the word "gifted," which has become a term with multiple meanings and much nuance.
Definitions of Giftedness
Definitions provide the framework for gifted education programs and services, and guide key decisions such as which students will qualify for services, the areas of giftedness to be addressed in programming (e.g., intellectual giftedness generally, specific abilities in math), when the services will be offered, and even why they will be offered.  There is no universally accepted definition of giftedness.
-To read more, please visit:   http://www.nagc.org/resources-publications/resources/definitions-giftedness#sthash.VZAOcbNF.dpuf
---
State Definitions of Gifted and Talented
Nearly every state has its own definition of gifted and talented students.  Some define giftedness based on a comparison to others of the same age.  Others base the definition on needs beyond what is offered in the regular classroom.  Not all states require that school districts follow the state definition. Click on the below image to read more on the Florida Statute and gifted students/education.



 GIFTED RESOURCES
Click on any of the icons below, each will direct you to an external site with many wonderful resources.

---
---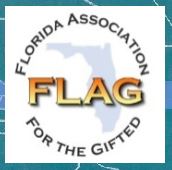 ---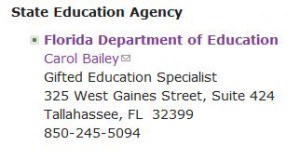 email link: [email protected]
---

---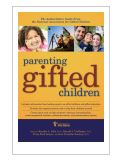 ---

---
---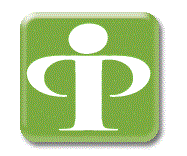 ---

---