REMIND is a simple way for you to stay informed and up-to-date with the latest news from Mrs. Racano . By joining your "class" on Remind, you're choosing to receive class messages via push notifications, SMS, or email. Don't worry, your phone number will not be shared with the teacher or anyone else in the class. Remind is a great resource for both PARENTS and STUDENTS!
---
**How do you sign up? Simply type in the NUMBER 81010 and send a text as shown below…
**How will you know you have signed up correctly? A confirmation test will be sent.
Can't see the image? Click on it to make it bigger 🙂
PEDRO MENENDEZ
 Murray MS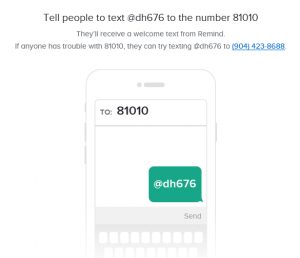 WD HARTLEY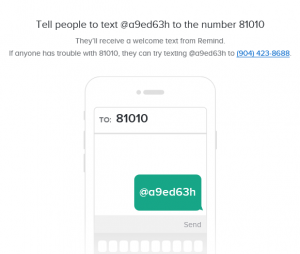 GRMS MS