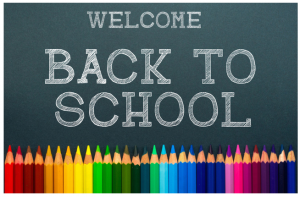 These are the required forms that must be returned to the school.
2019 Required Forms
4th Grade Policies
Time to Check Your Volunteer Clearance!
In an effort to provide safety and security to our students and staff, we check identification for all vendors, visitors, volunteers and parents each time you enter the building.  Volunteers must have clearance to enter the building.  If you have not already been cleared, please submit a school access form.  Please input full legal name (first, middle and last) on the application.  If you already have clearance, please do not submit an application.  You can contact Ashley Schaefer at [email protected] to check on your application and to see if you need to renew.