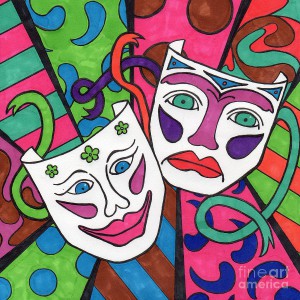 WANT TO BE PART OF THE SJCCA?
SJCCA Auditions for the 2020-2021 school year have closed.  Please contact the school for more information.

Students with no experience who would like to explore the Dramatic Arts in a non-performance Introductory class should attend the Theatre Workshops the morning of the 15th.

Students wishing to audition for placement in a higher level

P

erformance  Class are asked to prepare a  1 – 2 minute, age appropriate monologue (fully memorized, showing creative character development, movement and stage presence).   Please bring a head shot and resume (optional).


  

PLEASE SEE THE AUDITION SCHEDULE FOR DETAILS 
For helpful hints about how to ace the drama audition,  click here:  DRAMA Audition Tips & Rubrics
Break-a-Leg!