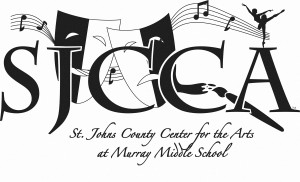 Welcome to the Theatre Home Page!
Email: [email protected]     
What's going on in the Murray Theatre Department:        
SJCCA Parent Info Nite    Wednesday Jan 22
FL Jr Thespian State Festival  Feb 6- 8, 2020
Oliver!  the musical   Feb 27-29  at 7P
---
"Yes, And . . ."   A principle for improv, business & life.  
"Yes, and . . . " is a pillar of the Art of Improvisation. It's the acceptance principle — when someone in a scene states something, accept it as truth.  The "and" part of this principle means to build on that reality that has been set.   This not only fosters a sense of cooperation but effectively moves the scene forward.  
*******************************************
Hey There Theatre Parents!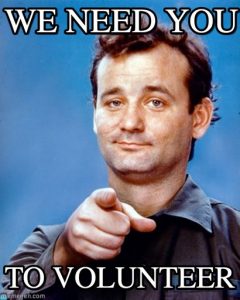 Are YOU are registered as an Approved Volunteer with the St. Johns County School District.  Go to the district website to fill out the on-line school access form  ( http://www.stjohns.k12.fl.us/volunteer/  ) 
Lots of Theatre activities coming up!  Be ready, Get approved!
See Jr THESPIAN PAGE on this website for what's going on with Troupe 88467
State Website:    Fl Jr Thespian  website
Weekly Agendas for Theatre classes…
Classes for the most part will be conducted with the following format:      
Warm-ups;  Instruction/Activity/Rehearsal;  Regroup & Wrap-up
DUE DATES for upcoming assignments will be posted here:
 

DRAMA 1

DRAMA 2

DRAMA 3

DRAMA 4