Welcome


to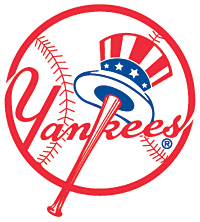 Mr. Milite's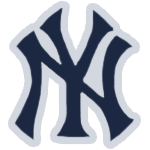 Third Grade Website!!
Please visit this page often as I will try to keep you informed of the activities in the class and also advise you of events and other information. Please see my personal supply list on how to label your child's supplies for the start of school. This will be a big help!!
The class links at left will help you navigate through the various pages in my website.