Don Isabelle
ENROLL at my lesson webpage
donisabelle.musicteachershelper.com
Lessons taught at my home!
All band instruments
ages 8 – 18
[email protected]
---
Kathe Isabelle



Flute instructor – contact her [email protected]
904-287-6920
---
Leslie Blumenfeld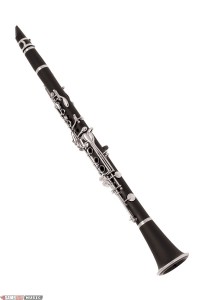 Reeds (Clarinet, Alto, Tenor, Bari, & Bassoon) instructor – contact him [email protected]
904-314-7447
---


Music and Arts offers private instruction.  
Look at the bios of the instructors that are teaching in their Mandarin Store.  
Private instruction is essential for your child to grow.  One to one time is the best way for your child to understand the concepts of their instrument.  A small investment for a great return.
---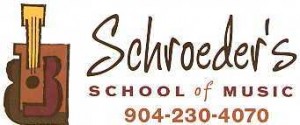 Schroeder's Music is located behind
McDonalds on FL-13
They offer instruction on most band instruments as well as piano and guitar.
I have several positive recommendations for this establishment.
---
Northeast Florida Conservatory
PRIVATE AND GROUP LESSONS NFC
---
Bassoon and Oboe Lessons
By
Debbie Wooten
---
---
Brass – Trumpet, Low Brass, Bass Guitar