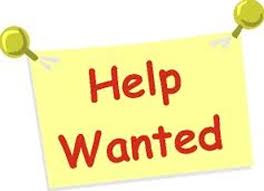 This list is updated throughout the year. As items are purchased, they are removed from the list.
Thank you for your help!
I will send a live link with our Amazon wish list at the beginning of the year.
**We are in need of Room Moms and helpers in the classroom for the year.  Please sign up during Meet the Teacher if you are interested.  Thank you!
***We can always use tissues, wet wipes and hand soap when you think of us.
If you are unsure of an item, please ask. Gift cards to purchase classroom items are always appreciated. We can use gift cards from Michaels, Hobby Lobby, Staples, Target, Barnes and Noble, and Publix (to purchase monthly theme snack supplies). You can also purchase books for our classroom library through Scholastic Books. Thank you!