Hello! Welcome to my website!
Please check your email for the most recent Gifted Minute newsletter with information on gifted services and tips from a motivational book I'll be sharing with students.
Have a great school year!
Heidy Brosofsky-Weaver, your friendly neighborhood gifted teacher (-:
Remember, it doesn't cost a cent to be kind, but it may make a world of difference in someone's life.
Makeyourownsunshineandspreadit.com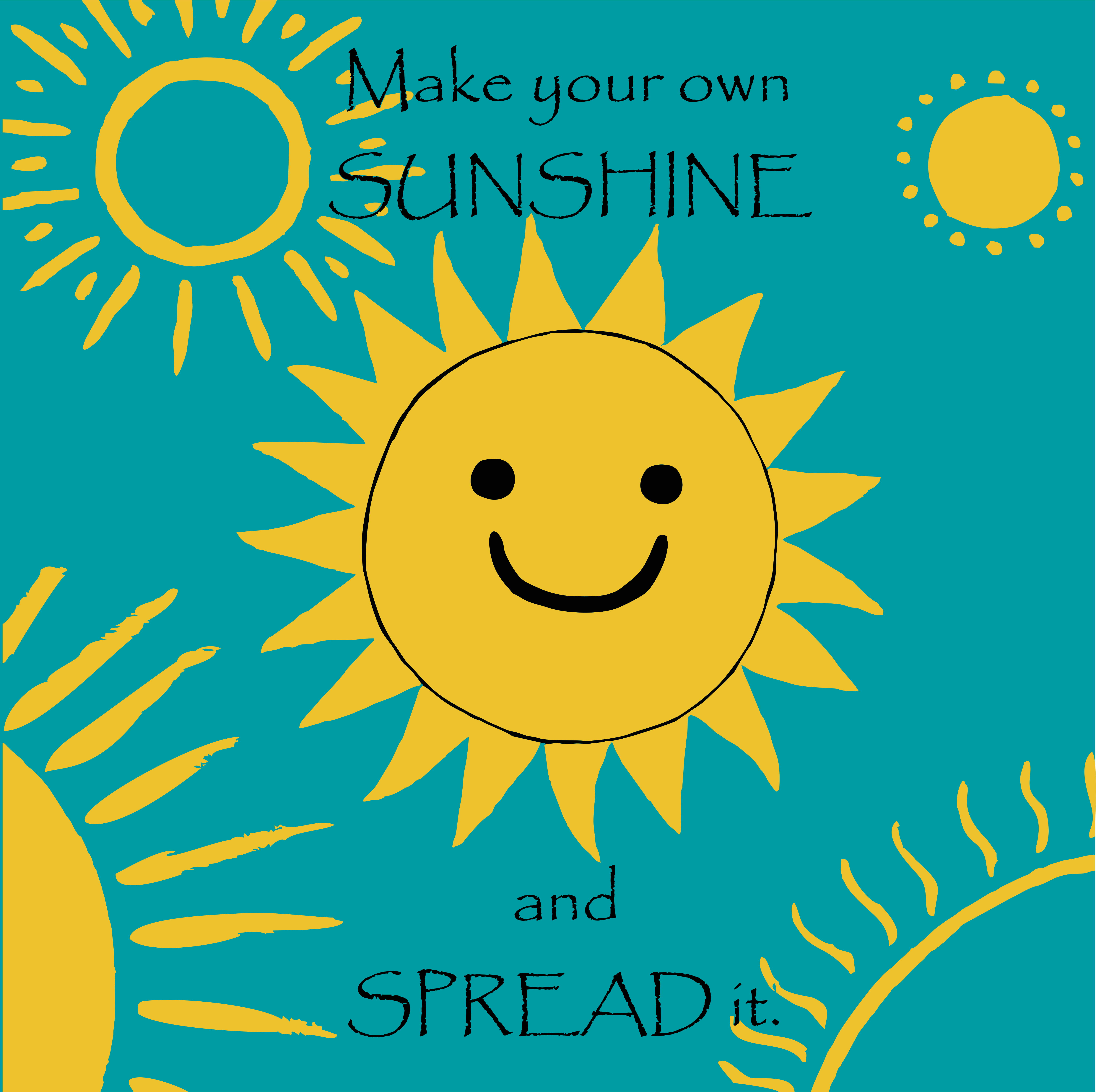 I