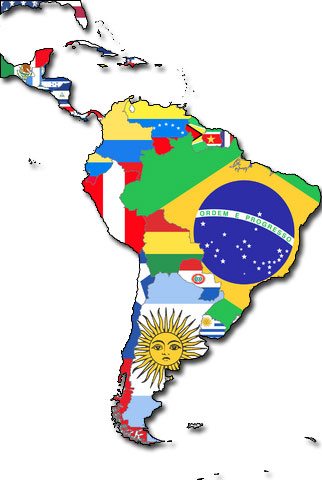 ¡Bienvenidos a la clase de español!
Welcome to the 2015-2016 school year. I am extremely excited about the next few months, and I look forward to getting to know each and every one of my students as we explore the Spanish language and cultures together.
I am located in Room C505, and I can always be reached at [email protected].
This year, I am teaching:
M/J Beginning Spanish (6th grade)
Spanish Intermediate (7th grade)
Spanish 1 and Pre-Aice Spanish 1 (8th grade only)
Website suggestions for practicing Spanish:
http://www.bbc.co.uk/languages/spanish/
http://www.spanishspanish.com/
http://www.onlinefreespanish.com/
http://www.aprenderespanol.org/
http://www.spanishbooster.com/SpanishGrammar.htm
http://www.spanishunlimited.com/
http://www.aasd.k12.wi.us/staff/boldtkatherine/SpanishforKids.htm
http://www.cervantes.es/lengua_y_ensenanza/aprender_espanol/cursos_holamigos_internet.htm
http://www.freerice.com/category
https://www.duolingo.com/course/es/en/Learn-Spanish-Online
                                                                   DAILY AGENDAS for Spanish