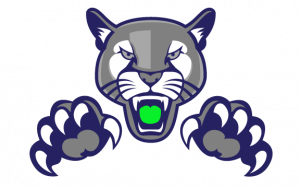 The St. Johns County School District utilizes the iReady diagnostic for progress monitoring of students and VAM (Value Added Measure) for teachers of grades Kindergarten through third grade.Grades 4 and 5 use this assessment for progress monitoring only.

2018 Fall Testing Window:
 August 20th- September 14th

For PCE's Fall Testing Schedule click HERE!
Teacher Training Powerpoint click HERE!
Student and Teacher Login Page click HERE
General Information about iReady click HERE
Teacher- Professional Development Courses regarding iReady click HERE