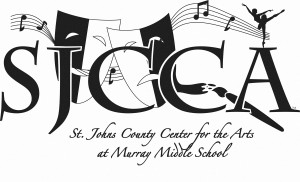 Welcome to the Drama Home Page!
Email: [email protected]     
DECEMBER

DRAMA UPDATE
Boy howdy, we've been a bit busy in the Drama Department so far this 2nd Quarter:  Anti-Bullying performances went very well,  In-House Thestival! was great and our 8th Grade New York Adventure was AMAZING!
But there is definitely more to come. Here are some important  dates for you to put on your calendar.  
Note:  Very few Drama students are involved in every event. 
Those who are —You've got this!       #Dramakidzrock!
Jr ITS District 1 Festival                        Sat Dec 2 (Lake Asbury Jr High)                              selected at SJCCA Thespian Festival  Oct 26
Jr ITS District 1 One Act Festival           Sat Dec 9         MMS                                                We are hosting for all of FL Jr Thespian District 1
Spring Musical Auditions    Mon – Wed Dec 11 – 13      Drama Rm
"A Year with Frog and Toad"        Performances Feb 22—March 4, 2018                Auditions after school by appointment/ sign-ups in Drama Room                                     First Cast Meeting  Dec 18
A Victorian Christmas :A Dickens of a  Party!     Wednesday Dec 20  MMS
*******************************************
Hey There DRAMA Parents!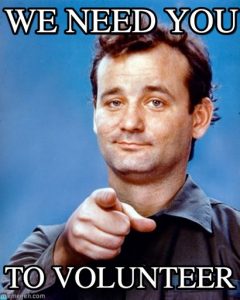 Are YOU are registered as an Approved Volunteer with the St. Johns County School District.  Go to the district website to fill out the on-line school access form               ( http://www.stjohns.k12.fl.us/volunteer/  )  Lots of Drama activities coming up!  Be ready, Get approved!
State Website:    Fl Jr Thespian  website
Weekly Agendas for Drama classes…
Classes for the most part will be conducted with the following format:
Warm-ups;  Instruction/Activity/Rehearsal;  Regroup & Wrap-up
 

DRAMA 1

DRAMA 2

DRAMA 3

DRAMA 4