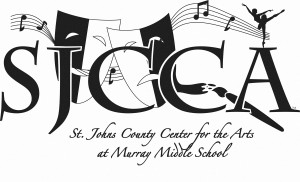 Welcome to the Drama Home Page!
Email: [email protected]     
2018
UPCOMING EVENTS!
"A YEAR WITH FROG & TOAD"   Feb 22 – March 2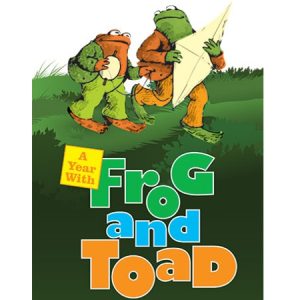 School Performances Feb 22,27,March 1&2
Community Performances  Feb 22-24
All  show will be held in the Murray Performing Arts Auditorium.  Tickets are available in advance at ShowTix4U.com.  Click button below for direct access.

*******************************************
Hey There DRAMA Parents!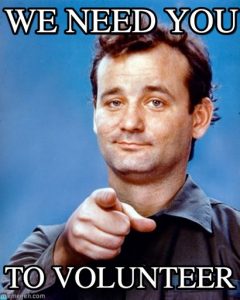 Are YOU are registered as an Approved Volunteer with the St. Johns County School District.  Go to the district website to fill out the on-line school access form               ( http://www.stjohns.k12.fl.us/volunteer/  )  Lots of Drama activities coming up!  Be ready, Get approved!
See Jr THESPIAN PAGE on this website for what's going on with Troupe 88467
State Website:    Fl Jr Thespian  website
Weekly Agendas for Drama classes…
Classes for the most part will be conducted with the following format:
Warm-ups;  Instruction/Activity/Rehearsal;  Regroup & Wrap-up
 

DRAMA 1

DRAMA 2

DRAMA 3

DRAMA 4

 Scene Work

Final presentation

Raisin in the Sun — View and analyze

Raisin in the Sun — View and analyze

Design Concepts and Understanding Production

 Characterization :

Objectives & Tactics Continued

Directorial Applications

Show Prep – Frog and Toad