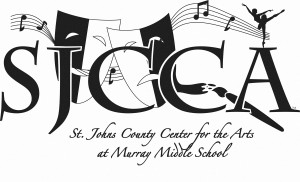 Welcome to the Theatre Home Page!
Email: [email protected]     
What's going on in the Murray Theatre Department:
Rehearsals are underway for Schoolhouse Rock Live! (see below for details)

In most classes we are working on Scenes, Songs and Tech Events to prepare for Jr Thespian Festival!

One Act Showcase  –  Oct 9

In-house Jr Thespian Festival – Oct 19

School House Rock Live at the St. Augustine Amphitheatre Nov 6

District 1 Jr Thespian One Act Festival – Nov 17

District 1 Jr Thespian IE Festival – Dec 1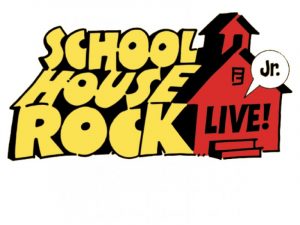 PERFORMANCE  November 6, 2018!
REHEARSAL UPDATE  October
OCT 15      Monday/Teacher Planning Day        SHR CAMP!!!   ALL ACTORS AND DANCERS    9:00 A – 2:30   Please send your student with a bag lunch and a snack 
RUN THROUGHS
OCT   22     Monday    Run Through with Dancers          2:15 –  4:30
OCT   23     Tuesday        Working Rehearsal  All Actors      2:15 – 4:00
OCT   25     Thursday       RunThrough       All Actors           2:15 – 4:00
TECH AND SHOW WEEK   
OCT 29       Monday      Full Run Through   Actors, Dancers        2:15 – 5:00
OCT 30       Tuesday       Full Run Through     Actors, Dancers      2:15 – 5:00
OCT 31       Wednesday     Dress Rehearsal  FULL CAST    1:15 – 4:00**
NOV  1       TBA / keep open
____________________________________________
SCENE BREAKDOWN
Schoolhouse Rocky (Opening)
A Noun is a Person, Place or Thing
Three is a Magic Number
Unpack Your Adjectives
Just a Bill
The Preamble
Do the Circulation
Conjunction Junction
Great American Melting Pot
Elbow Room
Interplanet Janet
Interjections
Finale
Click the button for School House Rocks tickets… 
"Yes, And . . ."   A principle for improv, business & life.  
"Yes, and . . . " is a pillar of the Art of Improvisation. It's the acceptance principle — when someone in a scene states something, accept it as truth.  The "and" part of this principle means to build on that reality that has been set.   This not only fosters a sense of cooperation but effectively moves the scene forward.  
*******************************************
Hey There DRAMA Parents!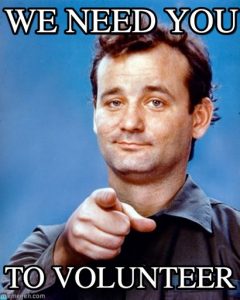 Are YOU are registered as an Approved Volunteer with the St. Johns County School District.  Go to the district website to fill out the on-line school access form               ( http://www.stjohns.k12.fl.us/volunteer/  )  Lots of Drama activities coming up!  Be ready, Get approved!
See Jr THESPIAN PAGE on this website for what's going on with Troupe 88467
State Website:    Fl Jr Thespian  website
Weekly Agendas for Drama classes…
Classes for the most part will be conducted with the following format:       Warm-ups;  Instruction/Activity/Rehearsal;  Regroup & Wrap-up
DUE DATES for upcoming assignments will be posted here:
 

DRAMA 1

DRAMA 2

DRAMA 3

DRAMA 4