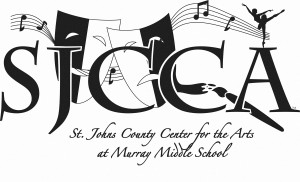 Welcome to the Drama Home Page!
Email: [email protected]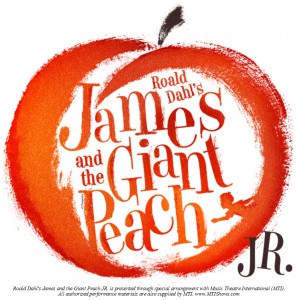 WHAT A FABULOUS SHOW!  Great job Cast, Crew Singers & Dancers!
Performance:March 28, 2017 
10:15A (school groups only) and 7P Community Performance
St. Augustine Amphitheatre
Click the button to purchase tickets to the show!

Drama Auditions for new students the 2017-18 have conclude.  Please call the Office for more information.          
For specific Drama audition requirements click on the AUDITION PAGE of this website.

What is the Drama Department up to?

G
Congratulations to the Theatre 4 / 8th Grade Directors: Lillian Baker, Mia Hammond, Sara Hanzl,  Gillian Wright, and Stage Manager,  Devon Philcox.    Everyone did a fabulous job on  AP THEATRE!   Well done!!!!

Fl Jr Thespians Troupe 88467 Rocked State Festival!  Great job Thespians on your 7 Superiors and 4 Excellents.  Way to GO!

State Website:    Fl Jr Thespian  website
Weekly Agendas for Drama classes…
Classes for the most part will be conducted with the following format:
Warm-ups;  Instruction/Activity/Rehearsal;  Regroup & Wrap-up
 

DRAMA 1

DRAMA 2

DRAMA 3

DRAMA 4

 Wrap up Design Assignment
 Wrap up Design Assignment
 Wrap up Design Assignment
 Directorials