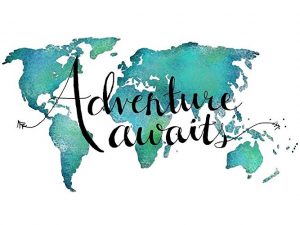 Homework
Please check your child's planner every MONDAY to see what is assigned as homework. Reading passages are due on Wednesdays and reading responses on https://www.reading-rewards.com/ are due on Friday!
Daily Schedule
8:15-8:30 Unpack and Morning work
8:30-9:25 Social Studies and Writing Block 1
9:25-10:00 RESOURCE
10:00-11:15 ELA Block 1
11:15-11:45 Social Studies Block 2
11:45-12:15 LUNCH
12:20-1:55 ELA/ Writing Block 2
2:00-2:45 Teach Led P.E./ Recess
2:45 Dismissal
Resource Schedule
Monday- P.E.
Tuesday- Music
Wednesday- Computer and Art
Thursday- Media
Friday- Computer