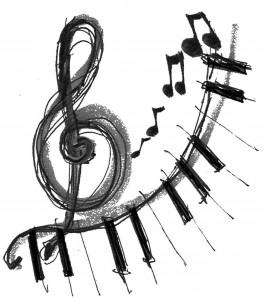 TCE CHORUS
The TCE Chorus meets on Wednesdays after school from 1:50-3:00 p.m.
Patriotic Concert
The TCE Chorus will be performing a Patriotic Concert on Thursday, October 19, 2007 at 6:30 p.m. in the Cafeteria.
All are welcome to come and hear the wonderful sounds of the TCE CHORUS!
*Check back for information about upcoming winter concerts!