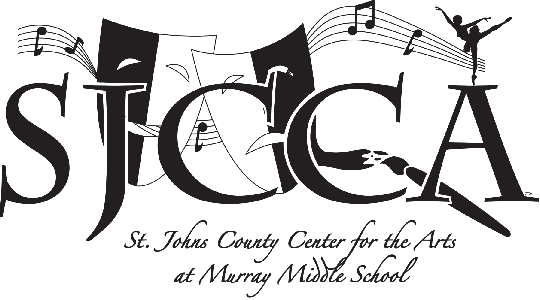 DANCE DEPARTMENT
MMS Dance Holiday Greeting from Catie Burkhardt on Vimeo.


Please click on the link below for a full list of required dancewear:
DANCE DRESS CODE and SUPPLY LIST





Welcome to Murray Middle School's SJCCA Dance Department website!


 Dance Instructors:
Catie Burkhardt
Taryn Fuller



Dress Code and Supply List:
We will begin dressing out for dance on Monday, August 14th.

Female dancers-


2 black leotards
Pink tights
Tan tights
Black leggings
Black bike shorts
Pink ballet shoes
Tan jazz shoes
Pack of hair ties & bobbi pins
Composition book
Combination lock

Male dancers:


Solid black/white t-shirts
Black jazz pants
Black athletic shorts
Black ballet shoes
Black jazz shoes
Composition book
Combination lock

Weekly Schedule:
3 day dance week-
Monday- Ballet
Wednesday- Work Out/Conditioning
Friday- Jazz/Contemporary/Combo
2 day dance week:
Tuesday- Ballet/Contemporary
Thursday- Jazz

 

Thank you to Renee Unsworth, Milo Davis and Madi Mack for the photos on this site!

Welcome new and returning students to the 2017-2018 school year! We are so excited to begin a fantastic new year of DANCE!!

FAIR SHARE PAYMENT:


The fair share/pay to perform amount for the 2017-2018 school year is $125 per student. This payment is what makes our performances possible as it pays for costumes, guest choreography and venue fees. Please choose one of the following payment options:

a. Full payment at Open House
b. Full payment by August 25th
c. Payment of $75 due by August 25th. Final payment of $50 by November 3rd.
d. Monthly payment of $25. Final payment due by December 15th.